Watch
Check out this beautiful, heartwarming musical number about masculine men enjoying each others manly company. Each man in this video is more dashing and lovable than the next. Sausage Party Tonight. Vote "funny" if you please!
Goodbye Terra Nova
For the past 4 weeks I've been reviewing Terra Nova for Charactergrades.com. It has recently been decided that Terra Nova is too shitty of a television program to continue being reviewed… Check out my farewell letter and song to Terra Nova http://charactergrades.com/goodbye-terra-nova/
My new site
Hey 5 people who follow me on Tumblr! I have a new site on weebly.com. It's got a blog and a Media section with all my chuckle inducing videos! It's the tops! Give it a looksee http://mattjleary.weebly.com/index.html
Matt Leary - A Love Song to Myself 
I wrote a song about a butt tonight, enjoy it
Podcasts
digsyfinallyhasa: I have a new temp job that, if I don't entertain my ears, I will go crazy. So I'm listening to podcasts. And looking for recommendations! I listen to: Never Not Funny UCB Theatre Marvel Podcasts iFanboy Nerdist WTF All Songs Considered So I tend to enjoy comics and comics. Anything I'm missing? Comedy Death Ray Radio
Watch
thedailywhat: Insufferable Child of the Day: Tara Ariano asks: "Did The Nate Berkus Show find the most insufferable child alive?" I haven't met every child in the world, so it's difficult to make such a sweeping generalization, but yes. [taraariano.] Oh my god, I hope this girl gets kidnapped
Watch
fuckyeahfunnythings: wishyouweredead: best video i've seen in a while (via blanklove)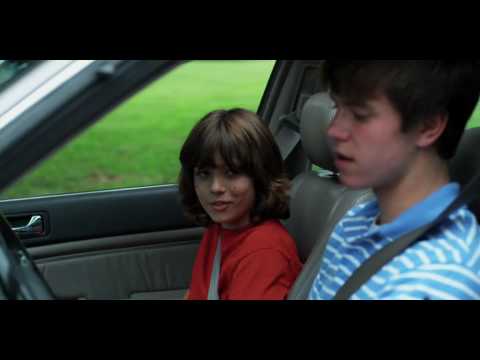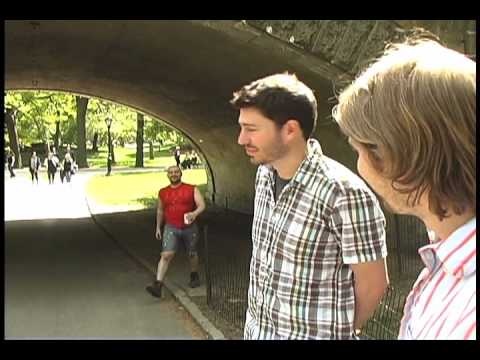 I work as a customer service representative for ideeli.com. Ideeli is an online store for women's clothing. Below is an email I received today: "I am a 38 year old white male your product line does not interest me but I thought you should know that when you ad comes up on the side of my screne it looks like the girl has one leg and that is a bit disturbing at a quick slice.  This...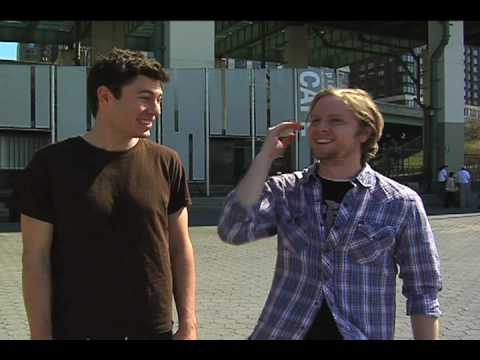 Listen to my new song… According to Jim!
My pal Patrick Farley has a musical blog. It's... →
Stevie Wonder's "Saturn"
Has anyone heard the song "Saturn" by Stevie Wonder? Well let me just say that it is quite mellifluous. This is by no means surprising, the man has a fantastic catalog. I heard this song for the first time about a week ago and I was genuinely confused as to why this delightful little ditty had never been introduced to my ears. I asked a few other people if they had ever grooved...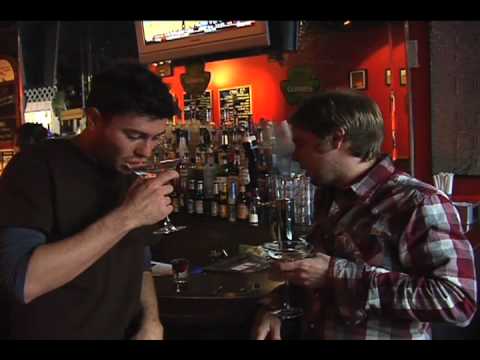 Check out the new song from my wicked hip hop...
I wish I was a senior in high school so I could...
tallwhitney: "Please don't be cynical. I hate cynicism — it's my least favorite quality and it doesn't lead anywhere. Nobody in life gets exactly what they thought they were going to get. But if you work really hard and you're kind, amazing things will happen." - Conan O'Brien